How to fix and protect against rust on your car.
(Anti-Rust CHAMALEON)
Cliquez pour retrouver les pièces & outillages nécessaires pour le montage.
Step 1 : Find rusty parts on your car.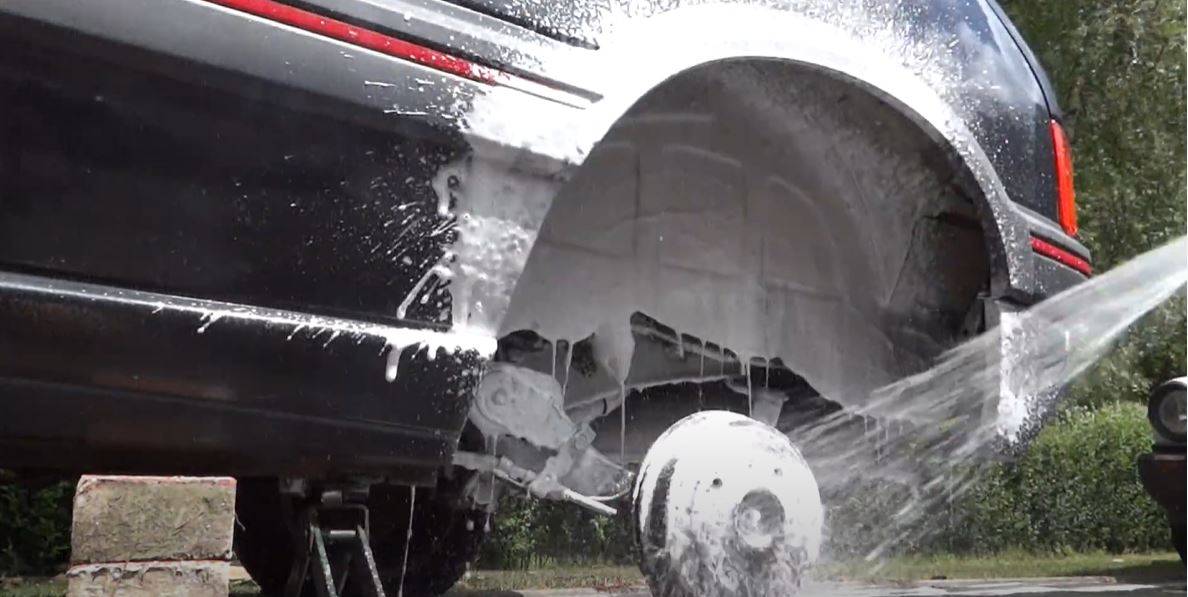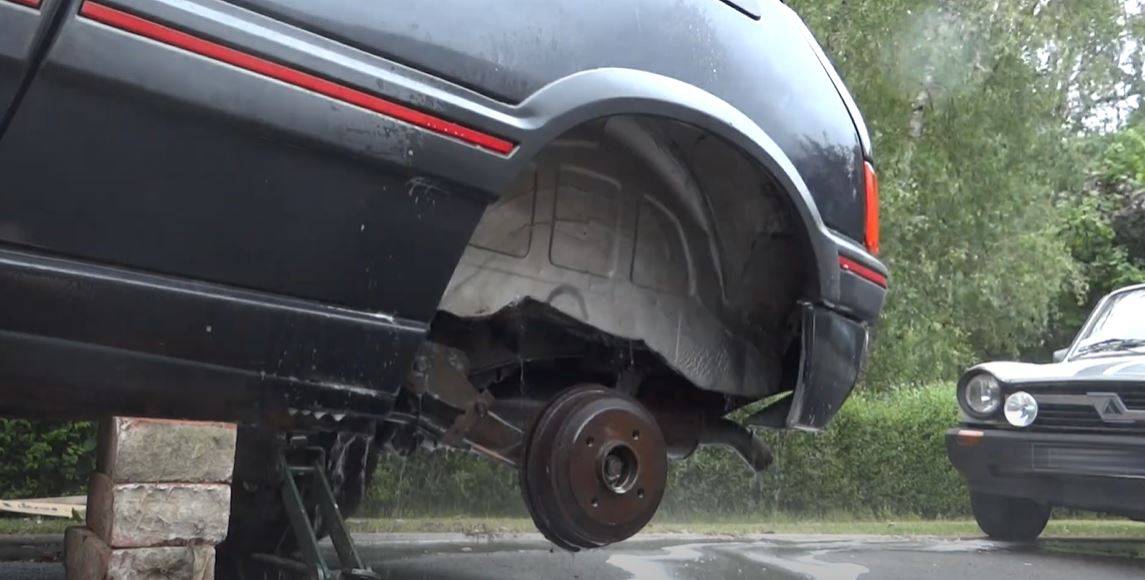 Anti rouille rust converter Bitumen spray anti-gravillon Hohlraum spray cire corp creux chamaleon
2 nettoyer soubassement voiture rouille
3 Nettoyer les soubassement voiture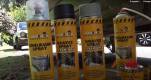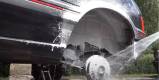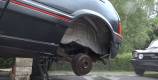 Step 2 : Remove & treat rusty parts.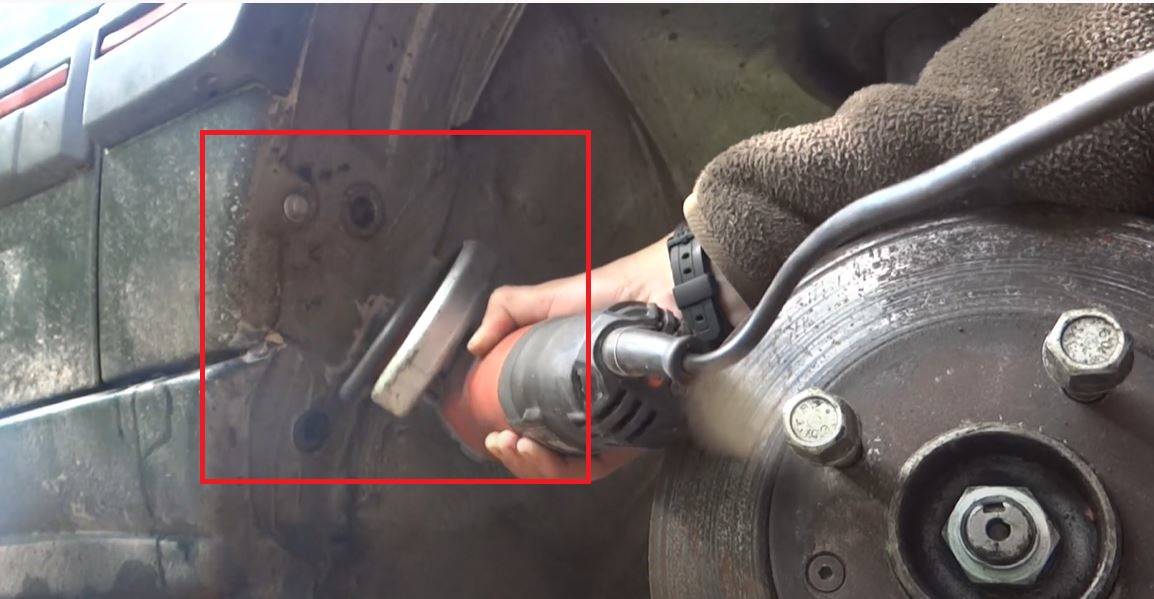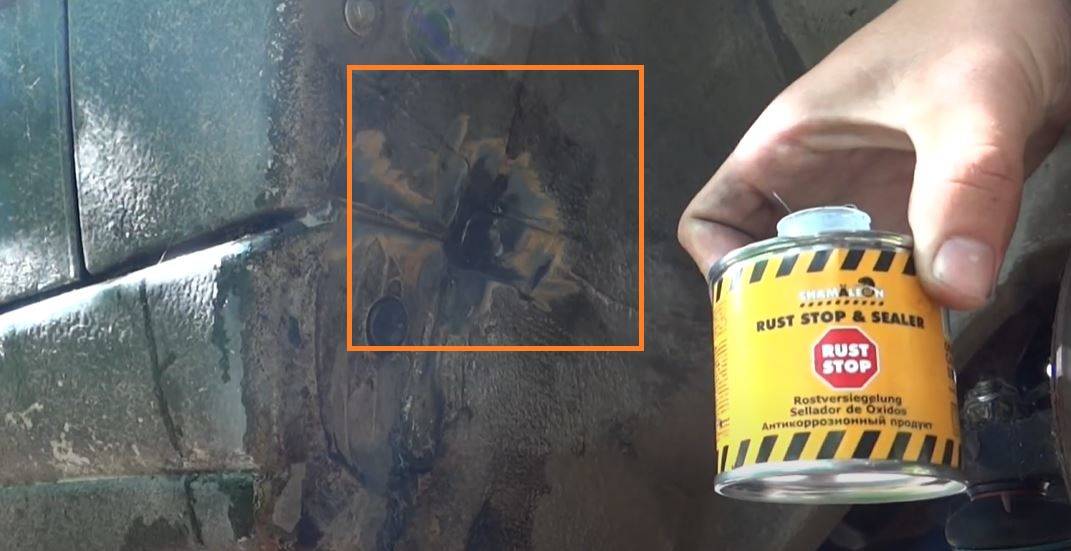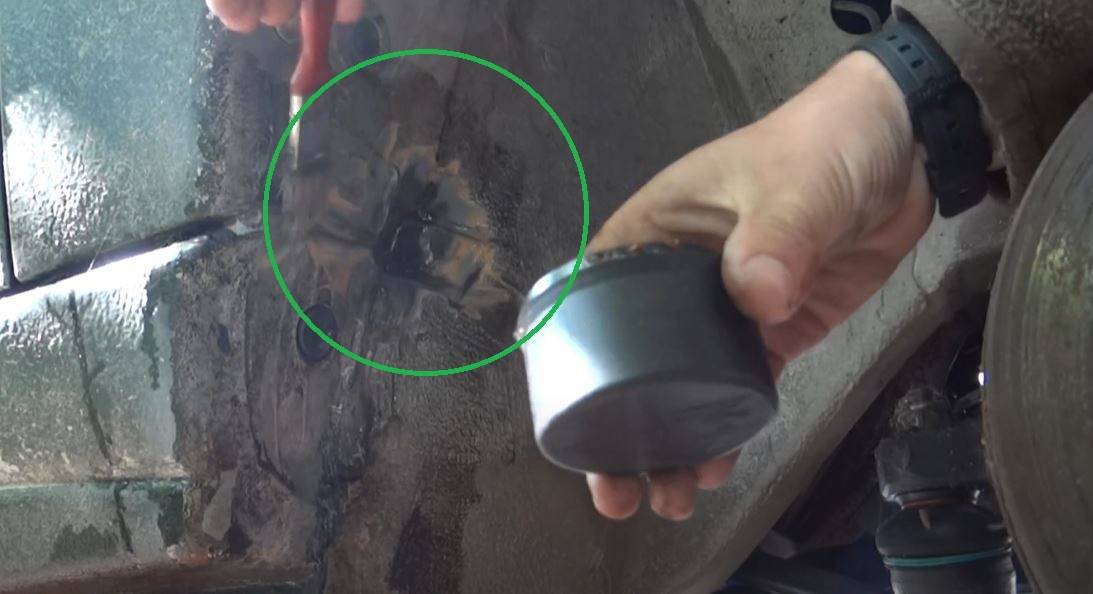 4 rouille peugeot 205 traitement
5 anti rust rouille chamaleon
6 anti rouille rust chamaleon test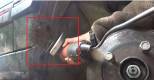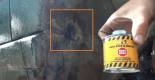 You can now remove the rusty parts with a rotating brush.
After removing and degreased, apply the Stop rust with a paintbrush.
The Rust Stop & Sealer converts moisture present in rust layers into carbon dioxide.

The treated surface is recoverable after 60 minutes.
Step 3 : Apply anti-gravel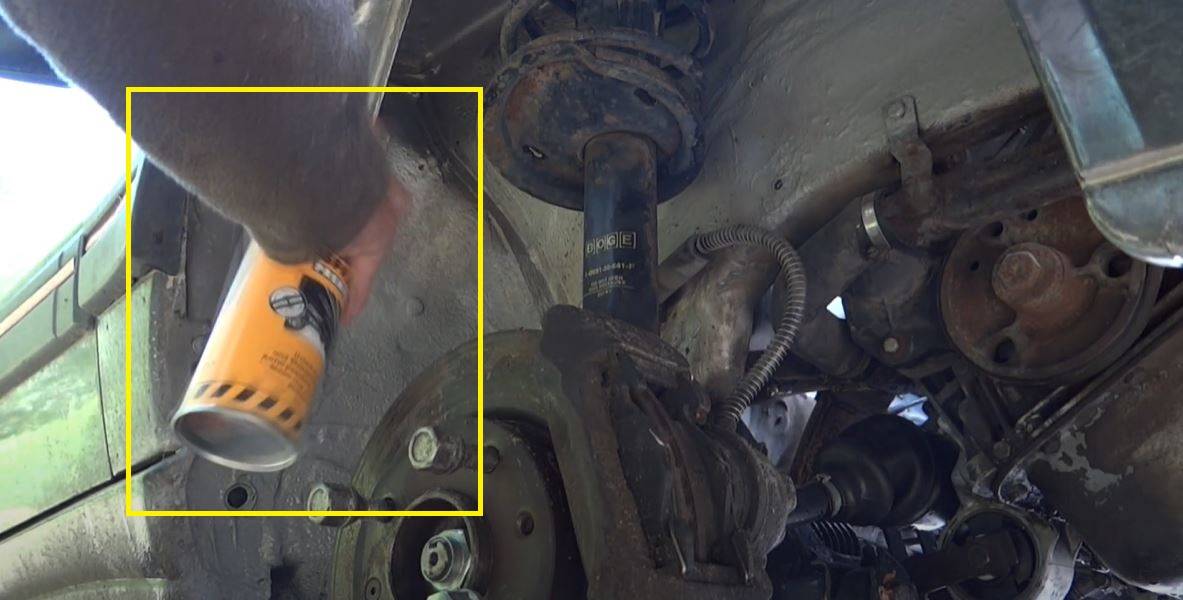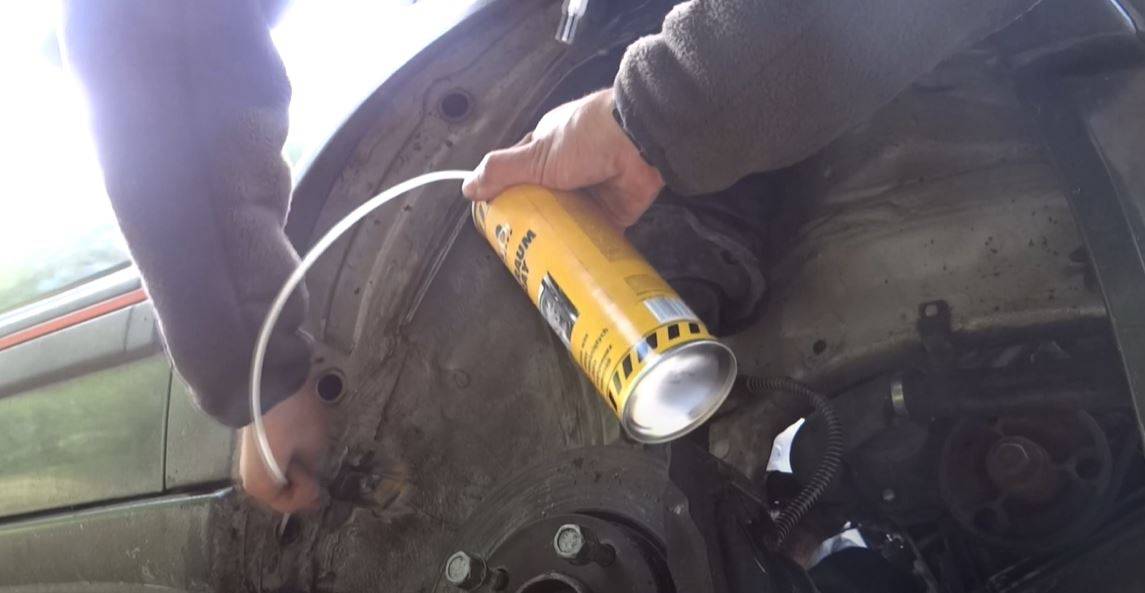 7 anti gravillon chamaleon
8 cire pour corp creux hohlraum spray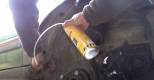 After painting the treated area, you can apply anti-gravel. Chamaeleon products are available in several colors.
Step 4 : Treat rust with hollow section wax.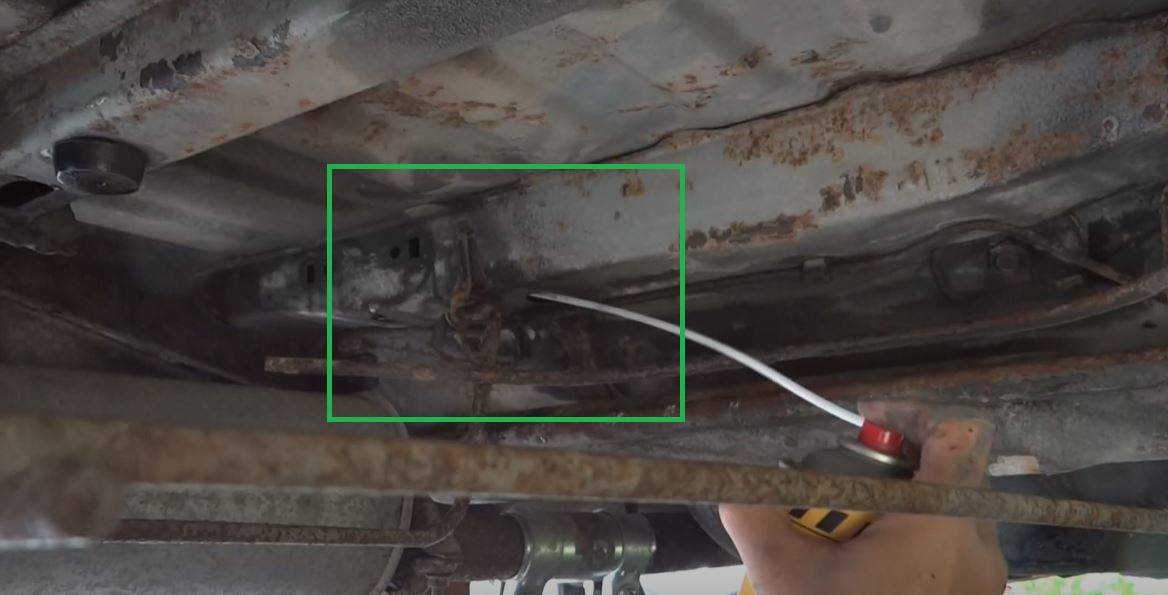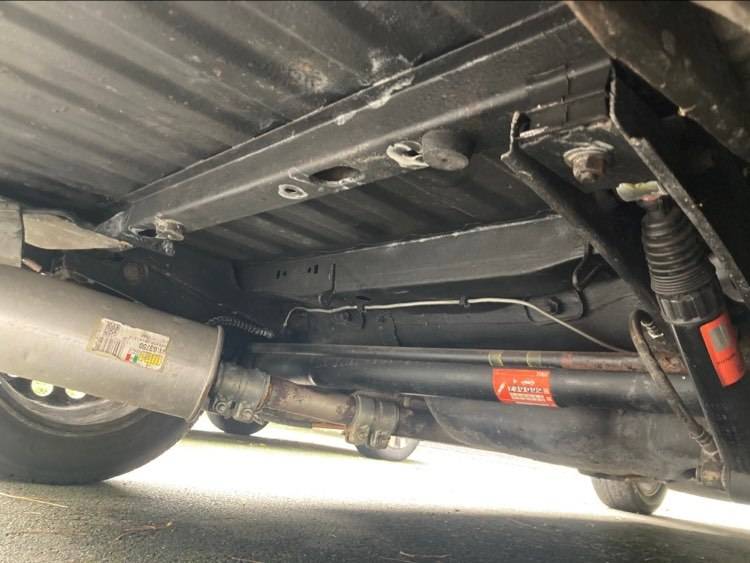 9 cire pour corp creux test chamaleon
Soubassement Peugeot 205 GTI CTI JUNIOR Rouille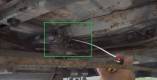 Rust can develop in hollow section.
It's therefore advisable to apply the hollow section wax.
This spray is equipped with a hose with a diffuser for application in every area.
It is not recommended to use a phosphate remover or a rust converter for hollow bodies because they contain water and will have difficulty evaporating
Remove the rubber plugs and then insert the hose into the hollow section.
The main areas to be treated are the wheel arches, the floor, as well as the cross members and side members.
Step 5 : Treat the floor of your vehicle.. 1/2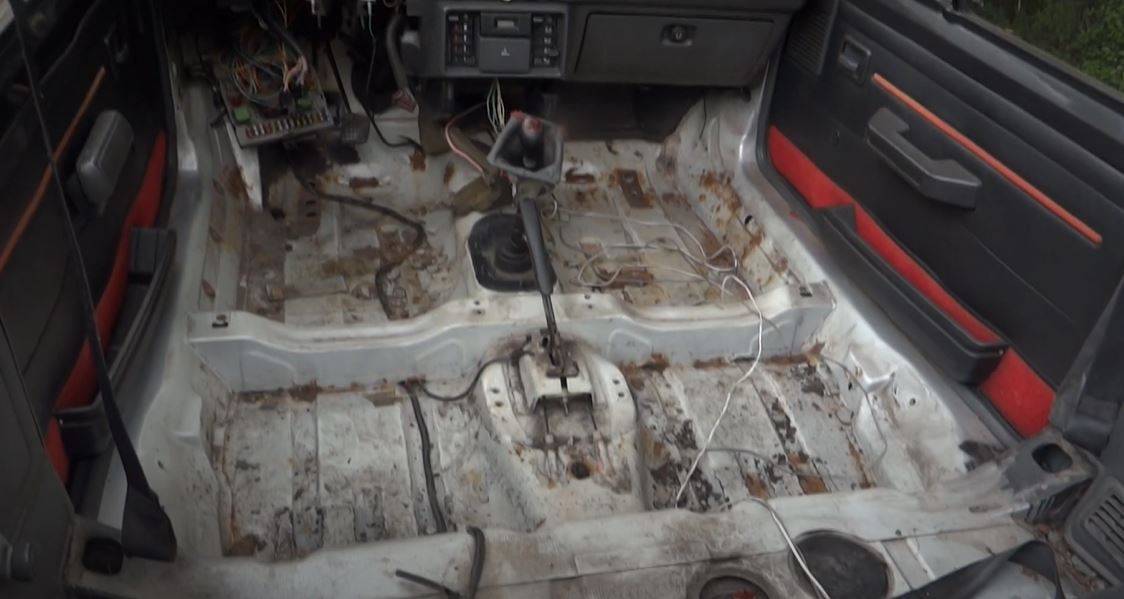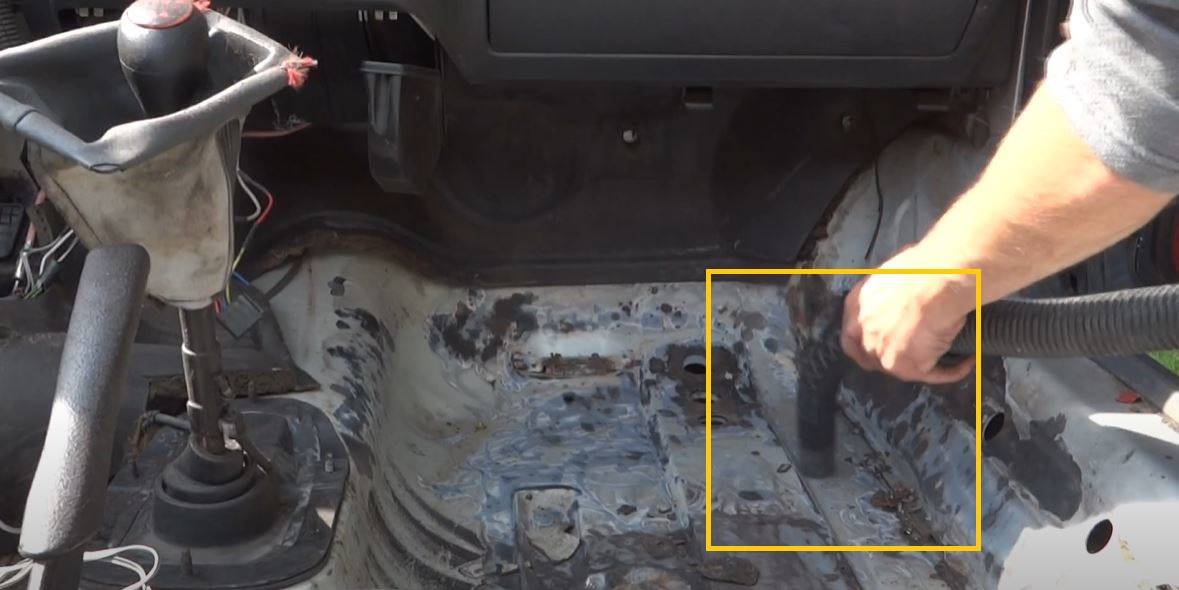 10 rouille voiture peugeot 205 tuto traiter proteger enlever
11 brosse rotatif rouille
12 traiter rouille soubassement voiture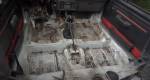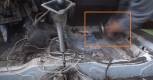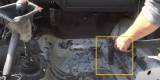 After removing the carpet, you can now treat the interior of the vehicle.
Using a rotary brush, brush the floor to remove as much rust as possible.
Step 6 : Treat the floor of your vehicle. 2/2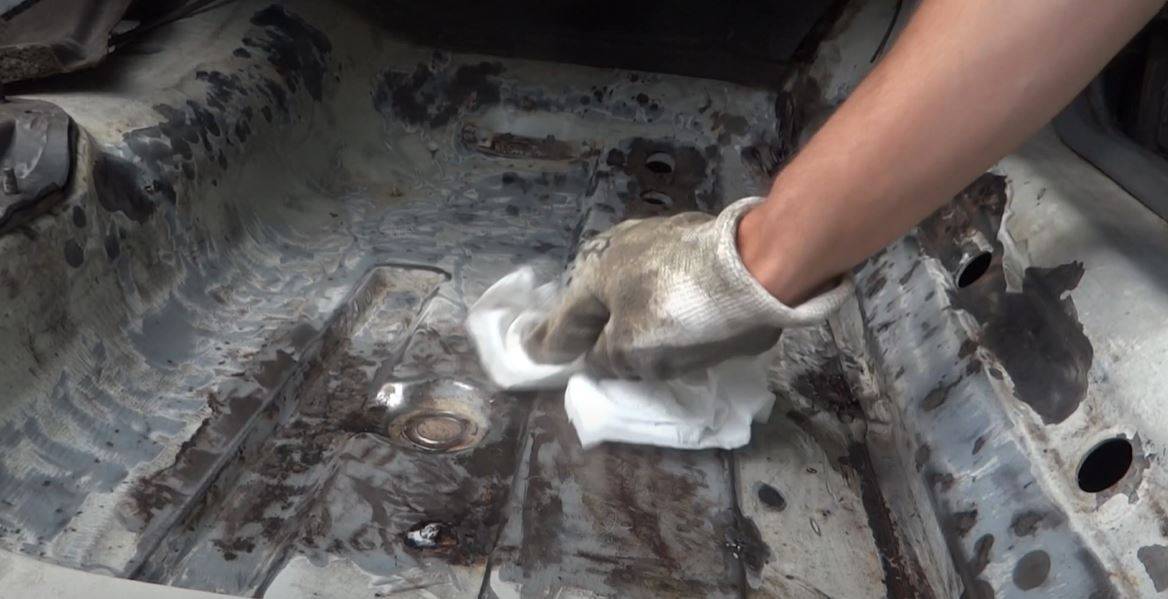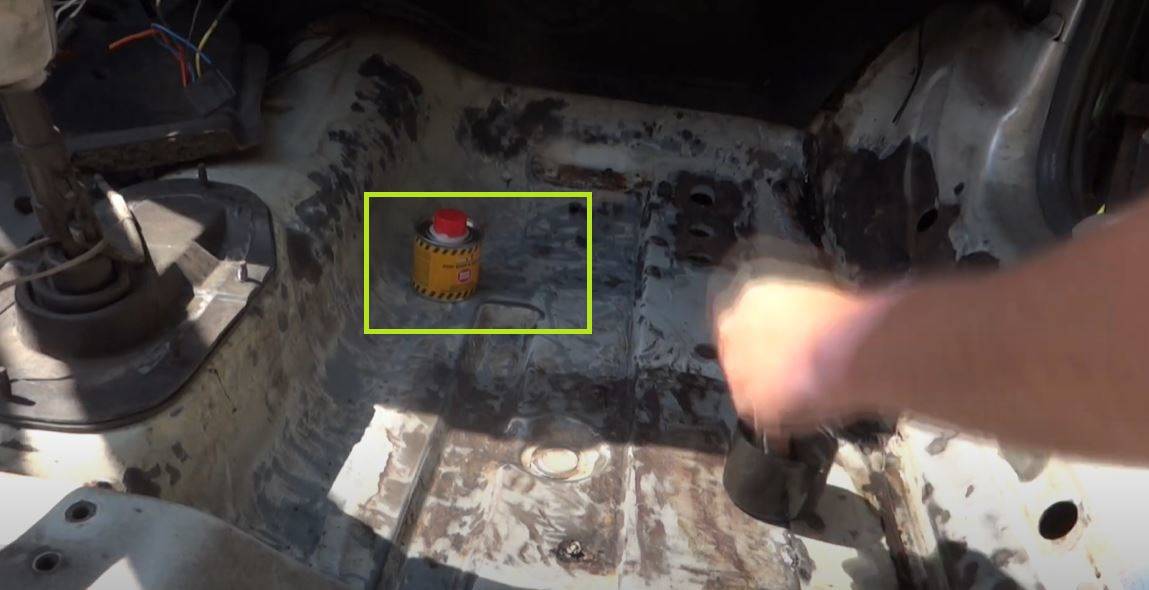 14 appliquer l'anti rouille chamaleon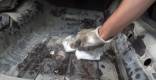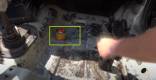 Degrease the surfaces then apply Stop rust.
You can now apply a primer and then paint the surface.
Step 7 : Paint and floor protect.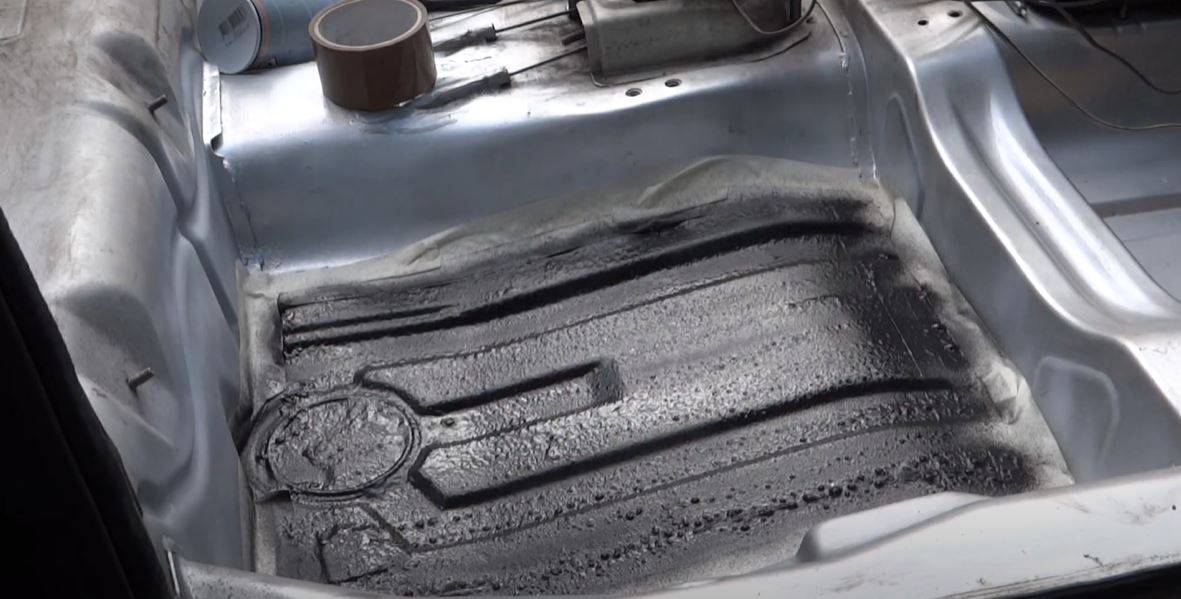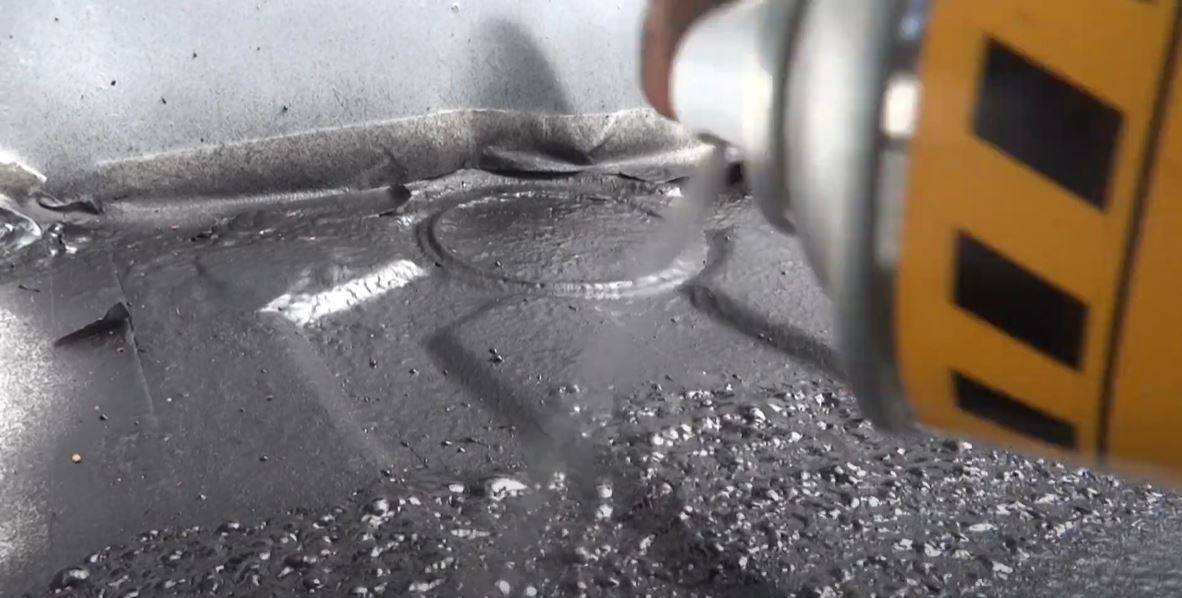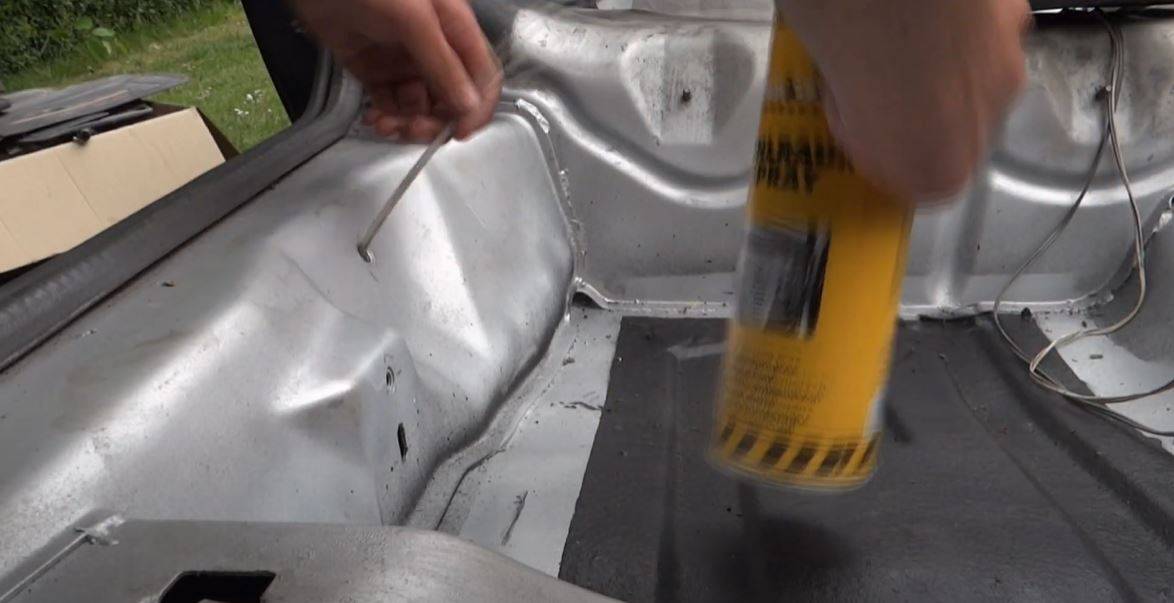 15 proteger rouille peugeot 205 voiture
16 insonorisant anti gravillon
17 cire pour corp creux 205 peugeot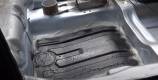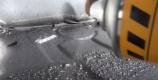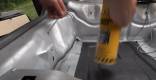 You can use the anti-gravel as sound insulation however, it is still recommended to use butyl patches for better insulation.
If other areas are corroded, do not hesitate to apply the stop-rust directly on the area.
You can now treat hollow section that were not accessible from the outside.
Side skirts, cross member and door.